Commercial Pest Control Services: Tailored Solutions for Businesses
Ensuring the safety of your employees, tenants, and customers demands a proactive stance on pest control commercial. Roaches, ants, rats, and mice not only pose health risks but can also lead to severe health code violations, adversely affecting your business's success. We specialize in addressing your commercial pest control services needs promptly and efficiently. Beyond being a health concern, pest issues in commercial properties can result in health code violations and fines. Swift and effective extermination is crucial, prompting commercial property owners to engage professional exterminators.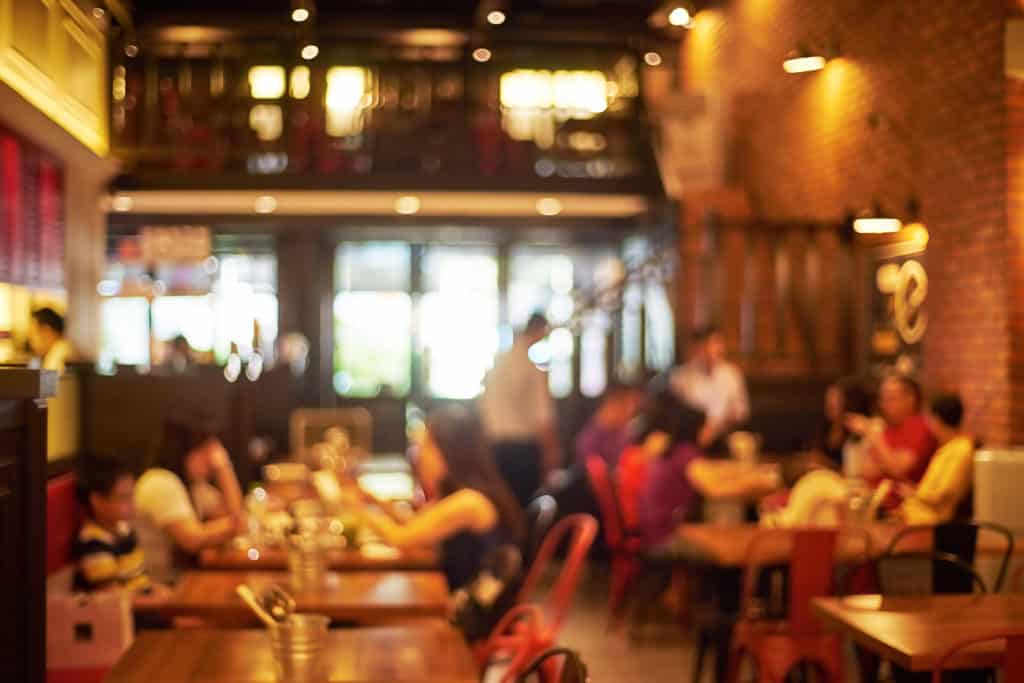 Daily, restaurants and bars confront unique pest risks that require vigilant pest control measures.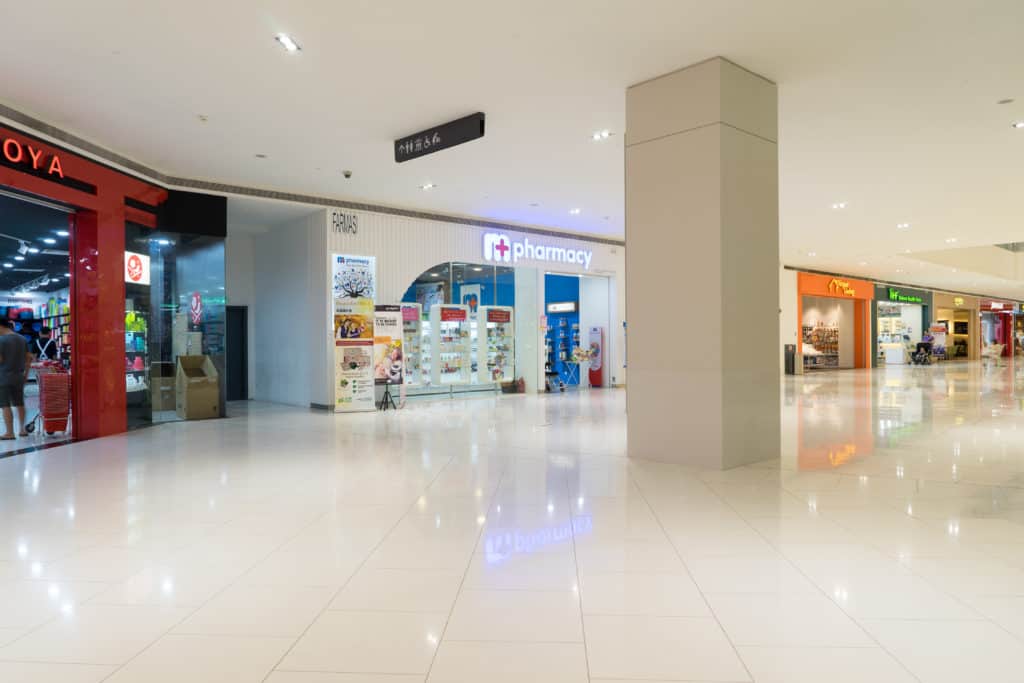 Retailers uphold stringent pest management standards to meet the expectations of customers and employees alike.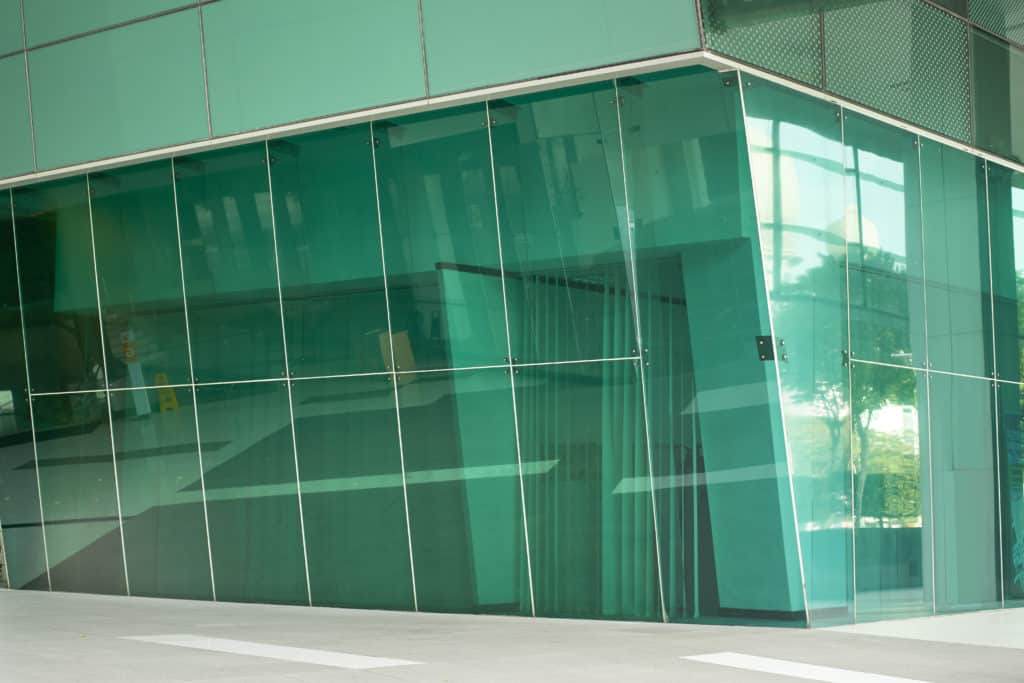 In your office, pests can disrupt productivity and compromise a clean work environment. We offer solutions tailored for office spaces.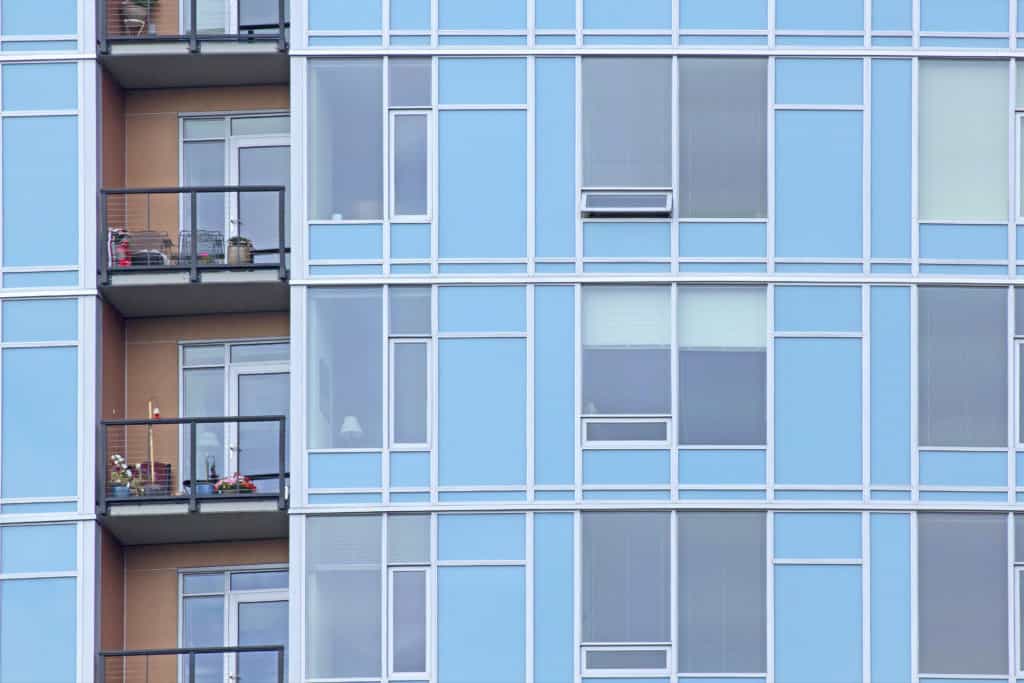 The sensitive and critical environment of healthcare facilities necessitates a chemical-free approach to pest control.
Residential Pest Control Solutions From Our Experienced Staff
Contact us today to schedule a service appointment or to receive an estimate.
Healthcare facilities require a chemical-free approach due to the highly sensitive and critical environment.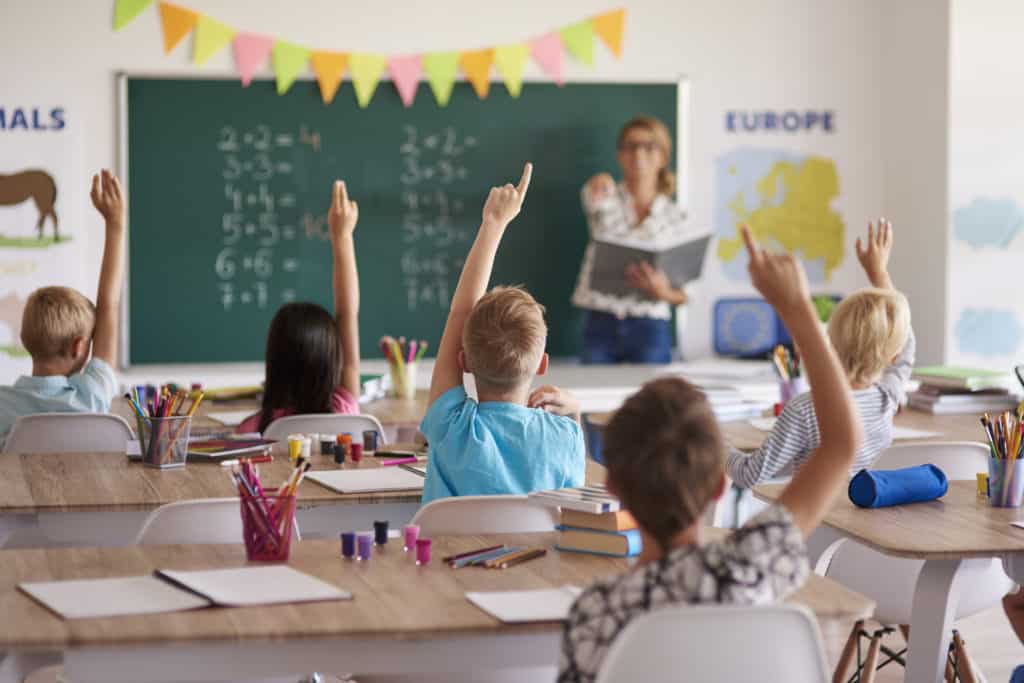 Creating a pest-free environment for students and faculty is crucial in educational institutions. We tailor pest programs to safeguard schools and students.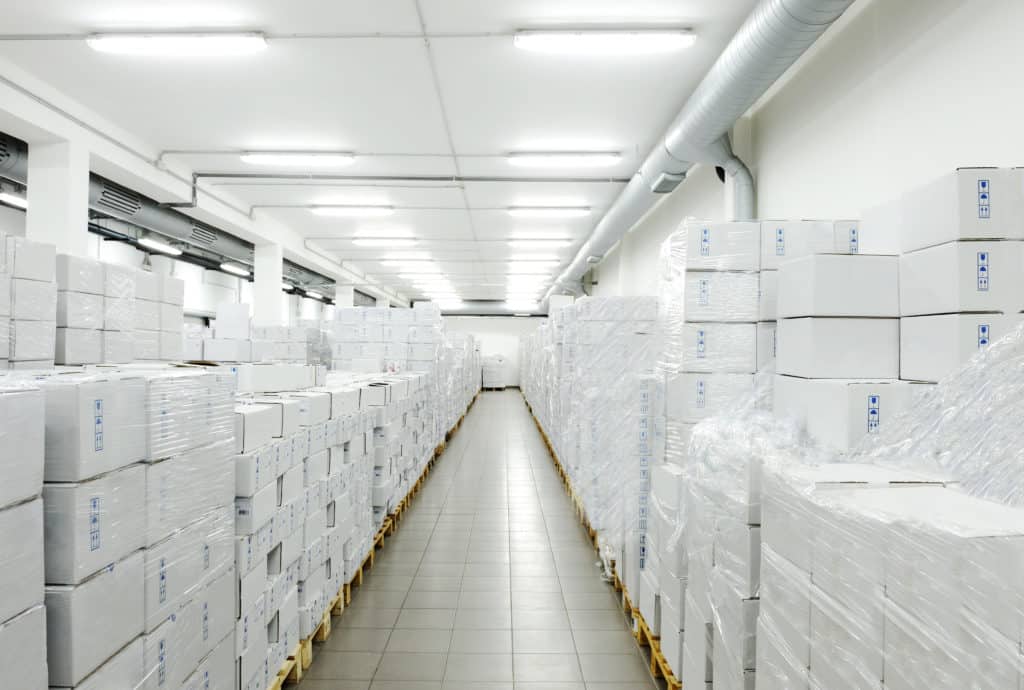 Storage warehouses pose unique challenges due to the diversity of insects, animals, and birds. Our expertise ensures effective pest control for these facilities.