Commercial Pest Control Services
Keeping your employees, tenants and customers safe requires you to be proactive about commercial pest control. Roaches, ants, rats and mice can spread disease and result in serious health code violations that can negatively impact the success of your business. We are able to help you with your commercial pest control needs. Pest control problems are not just a health issue when it comes to commercial properties. While the health of employees and clients is a priority, business owners also face health code violations and fines when pests are present. The importance of quick, efficient extermination makes it essential for a commercial property owners to contact an exterminator.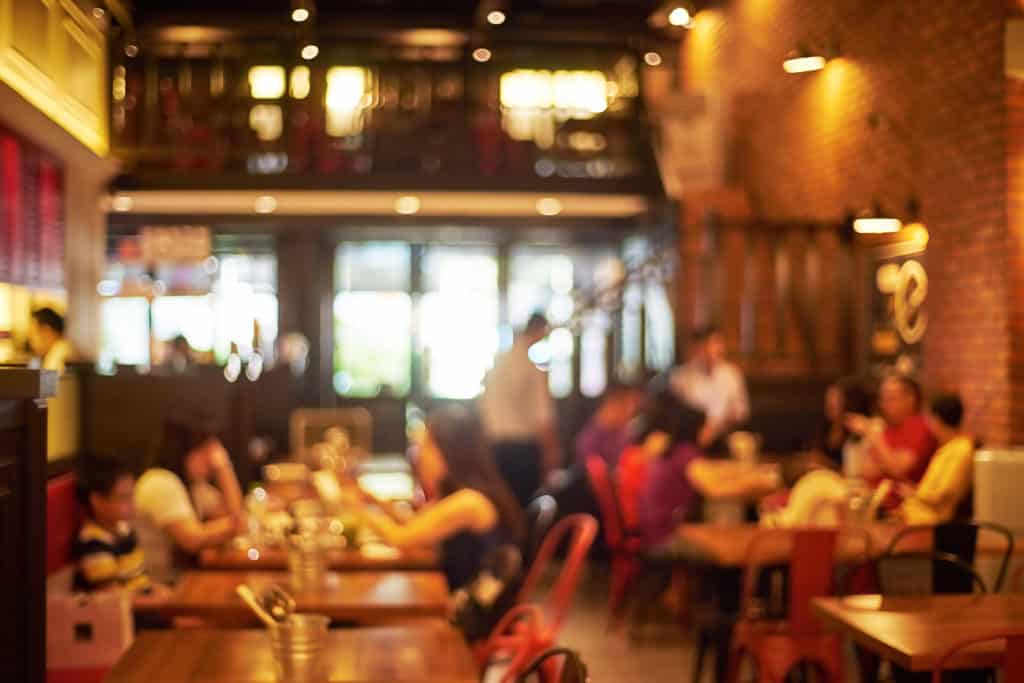 Restaurants and bars face the risk of pests not experienced by other businesses on a daily basis.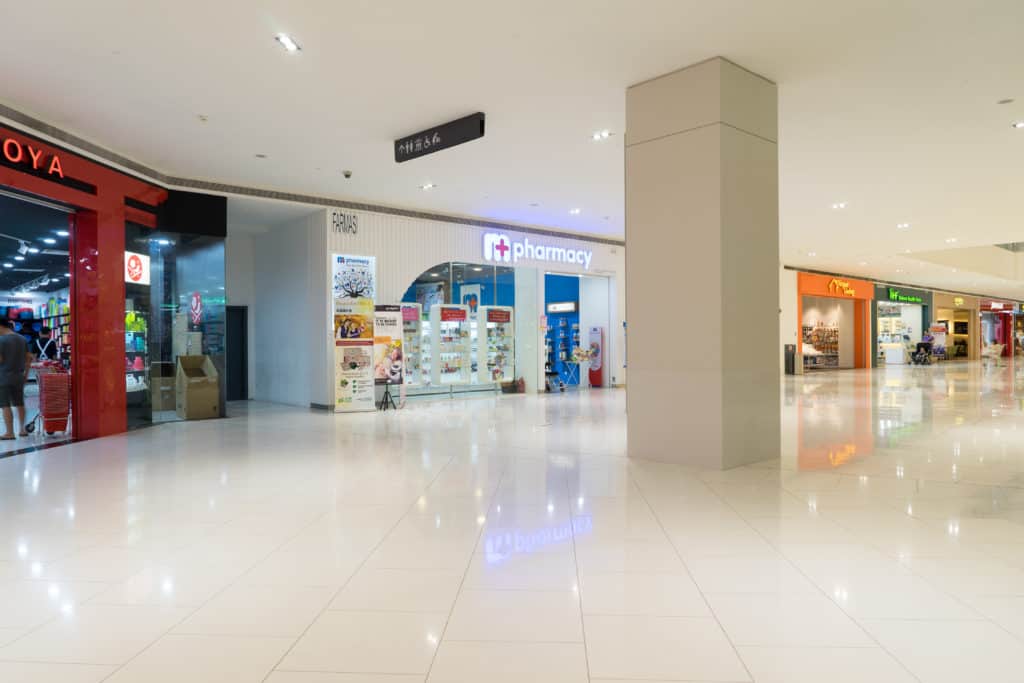 Retailers have high standards when it comes to pest management. So do the customers and employees who depend on you.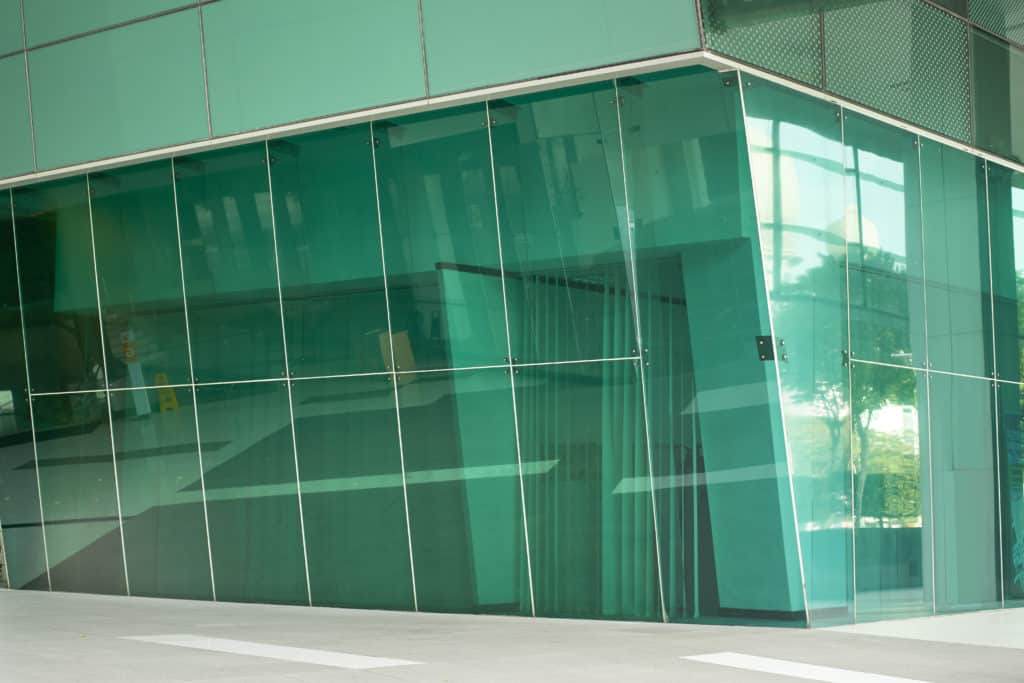 The last thing you need in your office is for pests to interfere with productivity and clean work environment.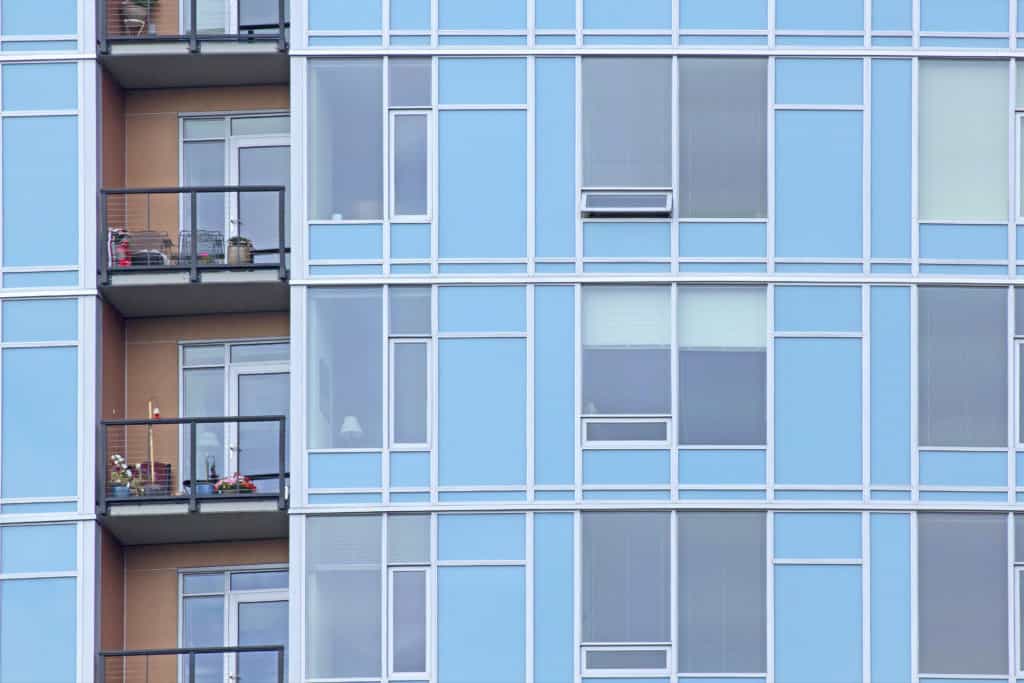 Inadequate pest management programs can quickly lead to serious pest consequences in multi-unit complexes.
Residential Pest Control Solutions From Our Experienced Staff
Contact us today to schedule a service appointment or to receive an estimate.
Healthcare facilities require a chemical-free approach due to the highly sensitive and critical environment.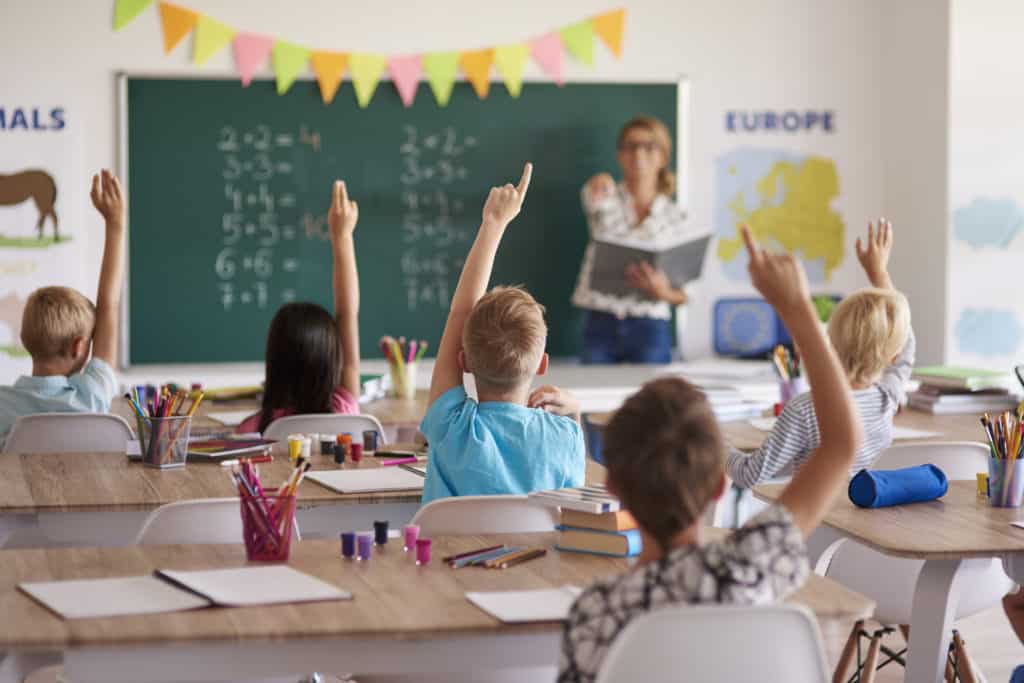 Students and faculty deserve a pest free environment to teach and learn. We will create the right pest program to protect your school and students.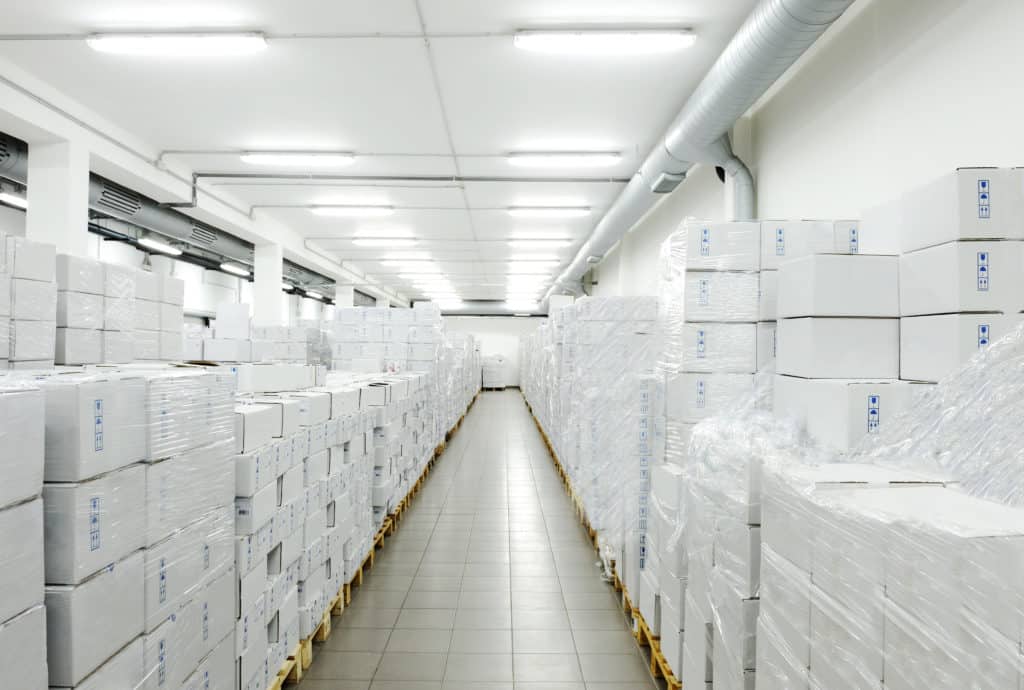 Storage warehouses present distinctive challenges for owners due to the wide variety of insects, animals, and birds that can infest each facility.